Sell Your Old Cars on A1 Spare Parts Sydney: Instant Cash for Used, Junk & Scrap Cars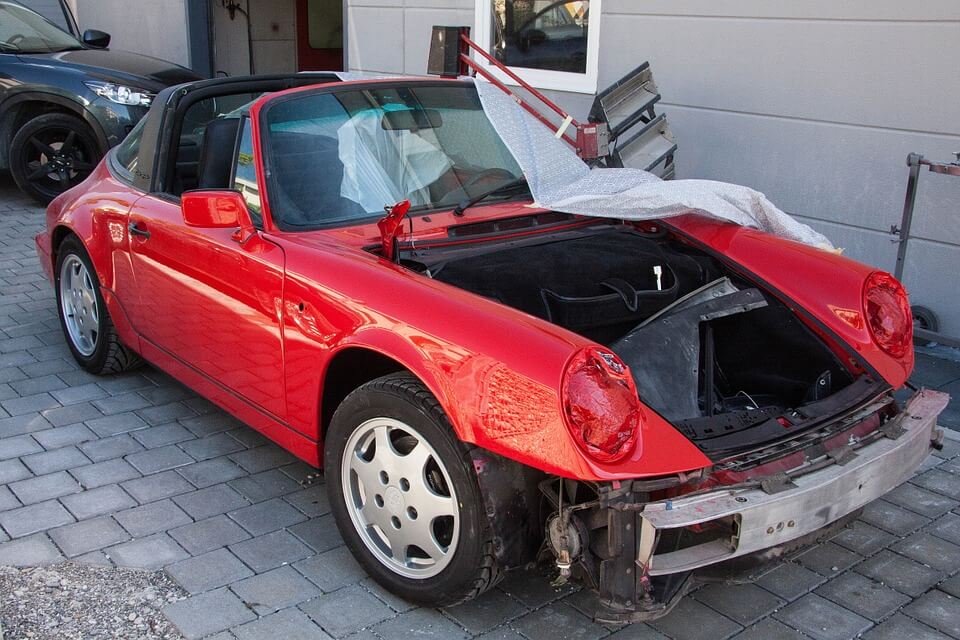 Selling old cars can be a tough nut to crack. Especially in places like Sydney, where people buy brand new vehicles to show off their class and status rather than buying used, old, and second-hand vehicles. But to ease things up, we brought you a one-stop solution to sell your old cars in Sydney. We buy all kinds of vehicles in our junkyard irrespective of their type and condition.
Ages old, brutally wrecked, terribly crashed, damaged by hail, fire, or flood, ugly junk, and scrap cars won't matter to us. We will wholeheartedly accept even such kinds of vehicles and pay a good deal of cash for it. While choosing A1 Spare Parts for the trade, you can earn up to $9999 cash for scrap cars.
Non-running and non-roadworthy doesn't mean the car is worthless. Get the best value for it at A1 Spare Parts.
We not just promise to pay a deserving price for your vehicle but also pay the amount on the spot. Once the deal gets final, we'll make the full amount on the site. So if you have used cars for sale and are strapped for money, you can remember us to get instant cash for the vehicle.
Contact Us